OutrageousOne
Dieses Model ist
Online
Offline
27, Stier, Unknown
Letzte Anmeldung:
11.08.20 21:44:17
Trinkgeld senden
Fan Boost
Model auf Platz Eins anheben
Durch Anklicken des Buttons wirst du OutrageousOne für 60 Sekunden auf die erste Position auf der Hauptseite befördern. Während dieser Zeit wird der Chat-Raum des Models besser sichtbar und unglaublich populär! Ein Hinweis auf deine Aktion wird im Chat erscheinen, sichtbar für das Model und die anderen Chat-Teilnehmer. OutrageousOne wird diese Geste sicher zu schätzen wissen und dir unendlich dankbar sein!
Nur Premium Nutzer können den Vorteil dieser Funktion nutzen:
SAPPHIRE - 1 time every 7 days.
TITAN - 1 time every 3 days.
DIAMOND – 1 Mal alle 24 Stunden.
EXCLUSIVE – 3 Mal alle 24 Stunden.
Kennwortgeschützte Galerien Wichtige Daten von OutrageousOne
| | |
| --- | --- |
| Geschlecht | Frau |
| Sexuelle Vorliebe | Bisexuell |
| Alter | 27 |
| Größe | >170cm - 175cm |
| Gewicht | 46 - 55kg |
| Haare | Brünett |
| Augen | Braun |
| Volkszugehörigkeit | Weiß/Kaukasisch |
| Sprachen | Englisch |
| Intimbereich | rasiert |
| Brüste | Klein |
| Hintern | Klein |
Was mich geil macht
You
Über mich
I am here to blow your mind!
Was ich abstoßend finde
Impolite People, Beggars
Was wir vor der Webcam machen
Arbeitszeit von OutrageousOne
| | |
| --- | --- |
| Montag | 15:00 – 21:00 |
| Dienstag | 15:00 – 21:00 |
| Mittwoch | 15:00 – 21:00 |
| Donnerstag | 15:00 – 21:00 |
| Freitag | 15:00 – 21:00 |
| Samstag | 00:00 – 00:00 |
| Sonntag | 00:00 – 00:00 |
Hey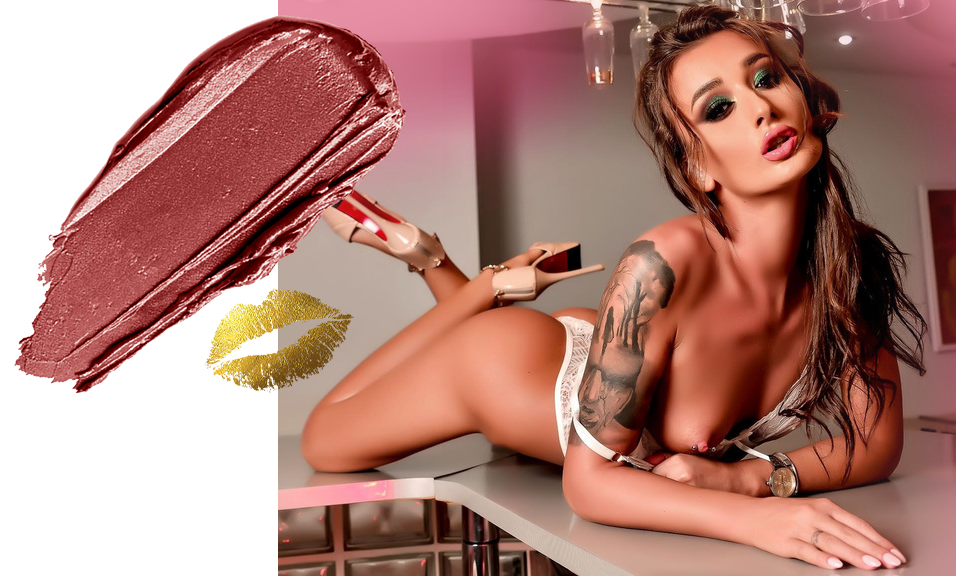 I and a day and time where we aren't allowed in most places to say much if anything about ourselves as to let you get a since of who we are. It's very nice to able to do so here.
I am a 26 y/o who is always told I look younger. However I love the wisdom and experience and the clarity on what I want out of life that comes with being this age.
I am tall with legs for days and slightly fuller figured than the model I used to be all be it every bit as sexy and sensual as ever. I have super shiny almost black hair, dark eyes and a big smile I enjoy using a lot.
If what you see and have read here sparks an interest then please don't hesitate to reach out to me.
Top tippers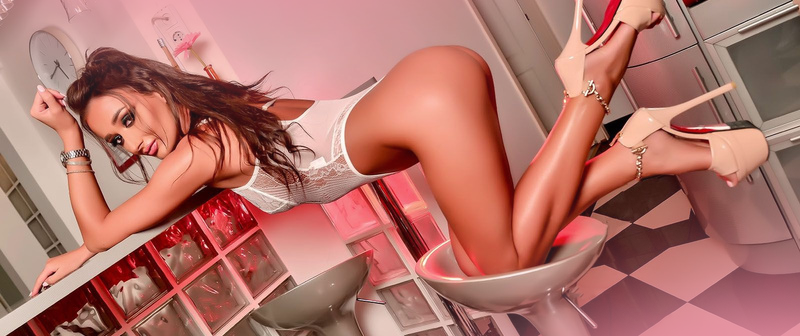 Silentyl1989
filo93
pasha11223
BunaCeFaci
josef80
MarcoMaggio
respecter22
Boltnavas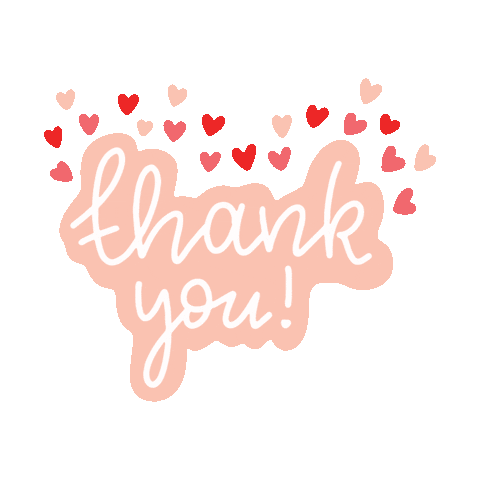 Dream place to visit - Singapore

Singapore is making the most of its colorful cultural and heritage sites, which includes a lively Chinatown, Hawkers Centers, colorful Malay quarters, mosques, temples and even Little India.

Amateurclips von OutrageousOne
OutrageousOne Wunschliste
1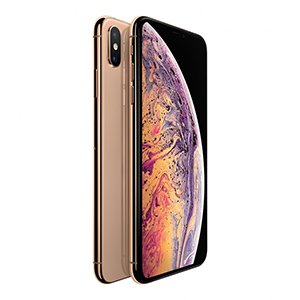 If you are into a bigger screen, iPhone XS Max will be the perfect choice for you! It's true, you'd hardly find any differences design-wise over last year's iPhone, but the new features will impress both you and your sweetheart. Now even faster Face ID with a more powerful and smart A12 Bionic processor. This is a whole new and more advanced level of iPhone! But what's more, the girl of your dreams will be carrying it with her wherever she goes!
Lesen Sie mehr
2
THOMAS SABO WOMEN'S WATCH REBEL AT HEART WOMEN (BLACK)
Material: Stainless steel Colour: silver-coloured, black
Lesen Sie mehr
3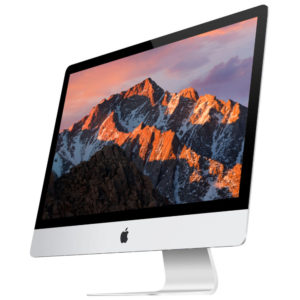 27" Apple iMac 5K Retina / ENG
Lesen Sie mehr
4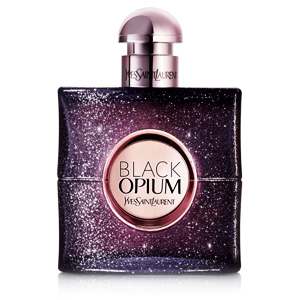 Yves Saint Laurent Black Opium Nuit Blanche EDP 50 ml
Emphasise your favourite webcam girl's mysterious personality with Yves Saint Laurent Black Opium Nuit Blanche fragrance! Let the famous brand help her shine like a real star!
Lesen Sie mehr
About you
I enjoy men that are easy going, generous men who know how to go after what they want and are accustomed to getting it. They understand the difference between value and valuable (as in rare) and go after it!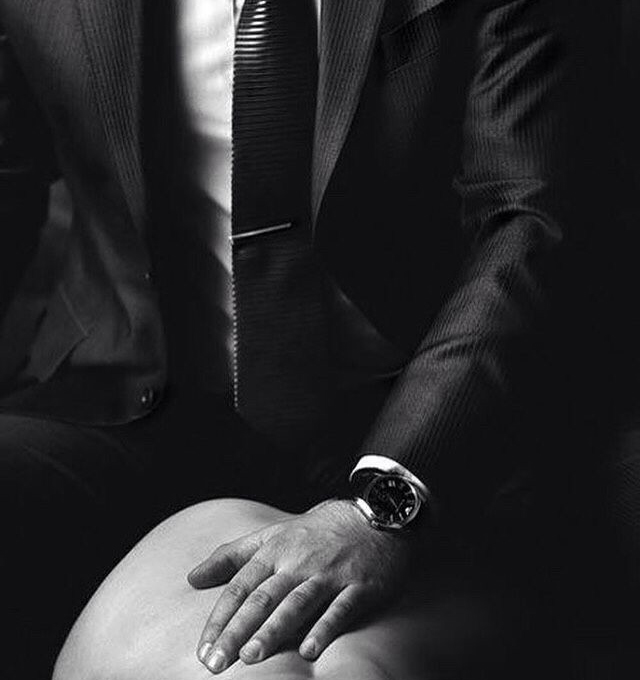 There's obviously more to building a really strong relationship than this, but these four "pillars" are insanely important and are all an essential part
4 important pillars for building a strong relationship: Laugh hard. Love hard. Fuck hard. Loyal hard.