StellaRei
Dieses Model ist
Online
Offline
18, Krebs, Россия
Letzte Anmeldung:
28.09.20 16:56:49
Trinkgeld senden
Fan Boost
Model auf Platz Eins anheben
Durch Anklicken des Buttons wirst du StellaRei für 60 Sekunden auf die erste Position auf der Hauptseite befördern. Während dieser Zeit wird der Chat-Raum des Models besser sichtbar und unglaublich populär! Ein Hinweis auf deine Aktion wird im Chat erscheinen, sichtbar für das Model und die anderen Chat-Teilnehmer. StellaRei wird diese Geste sicher zu schätzen wissen und dir unendlich dankbar sein!
Nur Premium Nutzer können den Vorteil dieser Funktion nutzen:
SAPPHIRE - 1 time every 7 days.
TITAN - 1 time every 3 days.
DIAMOND – 1 Mal alle 24 Stunden.
EXCLUSIVE – 3 Mal alle 24 Stunden.
Hi EVERYONE! Invite privates, groups from 2 people! LOVENSE works from your tips! 133 FAV *** tits none
Wichtige Daten von StellaRei
| | |
| --- | --- |
| Geschlecht | Frau |
| Sexuelle Vorliebe | Bisexuell |
| Alter | 18 |
| Größe | >160cm - 170cm |
| Gewicht | 40 - 45 kg |
| Haare | Blond |
| Augen | Grün |
| Volkszugehörigkeit | Weiß/Kaukasisch |
| Sprachen | Russisch, Englisch |
| Intimbereich | rasiert |
| Brüste | Mittel |
| Hintern | Mittel |
Was mich geil macht
Beautiful clever guys
Über mich
I will be glad to spend time with interesting guys here
Was ich abstoßend finde
Rudeness people
Was wir vor der Webcam machen
Arbeitszeit von StellaRei
| | |
| --- | --- |
| Montag | 00:00 – 23:00 |
| Dienstag | 00:00 – 23:00 |
| Mittwoch | 00:00 – 23:00 |
| Donnerstag | 00:00 – 23:00 |
| Freitag | 00:00 – 23:00 |
| Samstag | 00:00 – 23:00 |
| Sonntag | 00:00 – 23:00 |
Hey, sweetheart!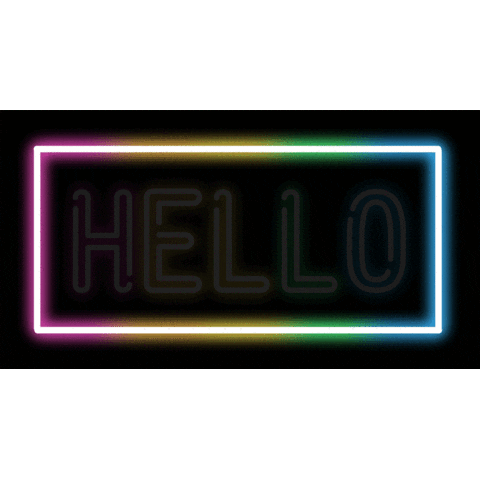 I'm an intelligent playful minx with pale perfect silky soft skin, long natural blonde hair, clear green eyes, and the longest legs you've ever gazed upon. I'm the girl-next-door you've always dreamed of, and I'll leave you drooling every time you see me.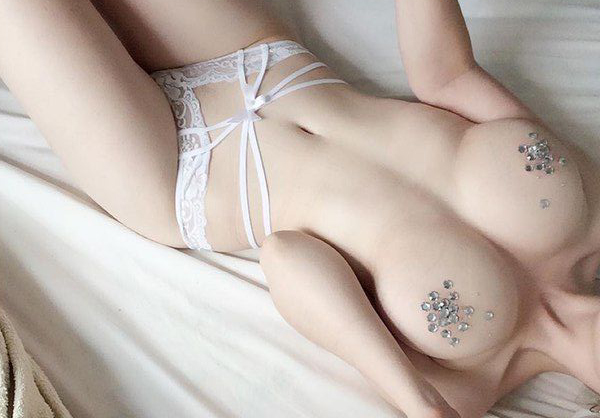 I love to play video games, read long books, learn new languages, and I always thrill in cooking a new dish in my kitchen. Pokemon are a big passion of mine. I'm the quintessential Nintendo fangirl.
My passions bring me seemingly infinite energy and lust, and I long to be wrapped in embrace, focused on the delight and the sensations and the almost-musical vocalizations such pleasures can bring.
My kings!
-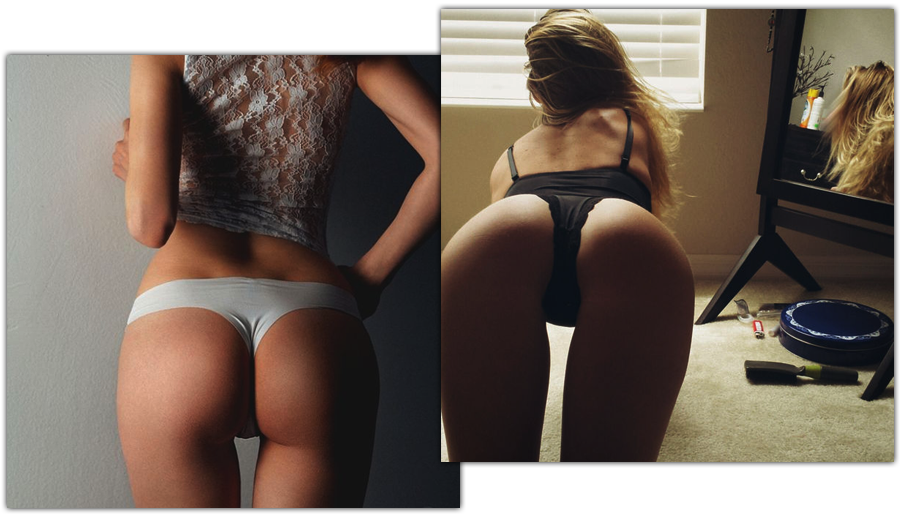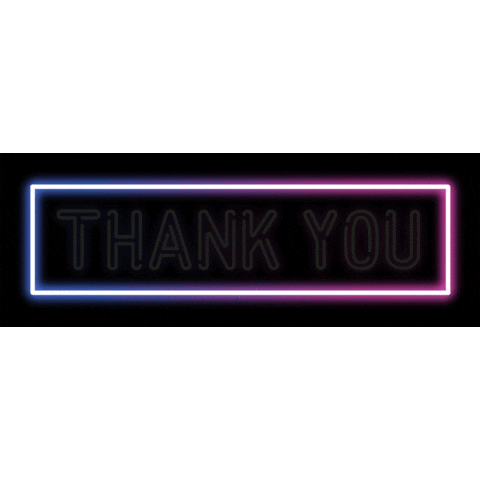 My favorite movies!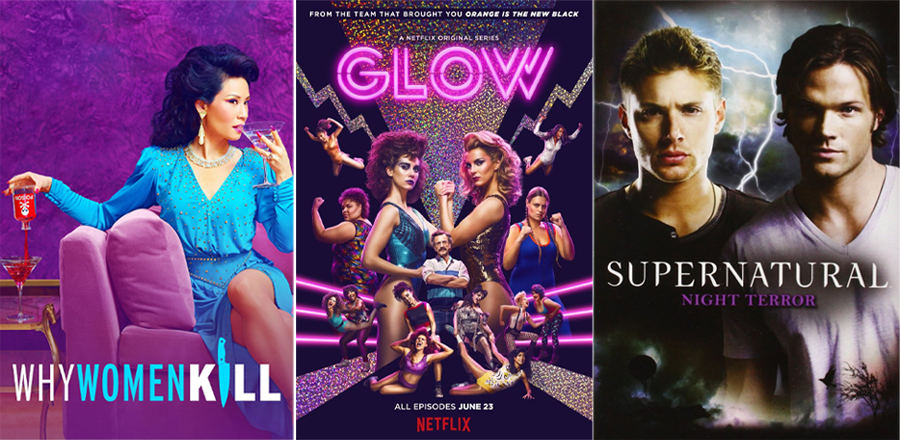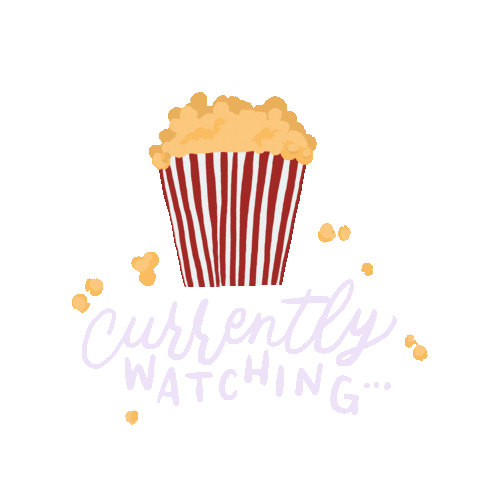 My dreams
I have a lot of dreams not just one. I am a self made girl, i do not believe in taking help from others, not sure if this is a good thing but that is what I believe in and who I am as a person. The few of them:
I dream to have a loyal and caring husband which is quite difficult to have these days, I know for a fact that I would be a very good wife and an extremely good daughter in-law so I expect the same.
I dream of being independent throughout my life. I want to keep working and turn my dreams into reality and I want everything from a big house to an awesome car to having good jewelry,watches, perfumes etc.
Amateurclips von StellaRei
1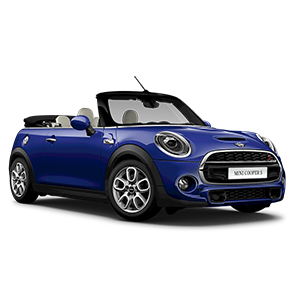 This beauty better be in your sweetheart's garage already! MINI Convertible adds a healthy dose of open-air thrills courtesy and lets you enjoy the wind flowing through your hair! It's hard not to mention its retro design and modern technology, too. Namely, its remote controlled roof, new read parking distance control, and innovative MINI Connected system. Make your girl's traveling even more comfortable.
Lesen Sie mehr
2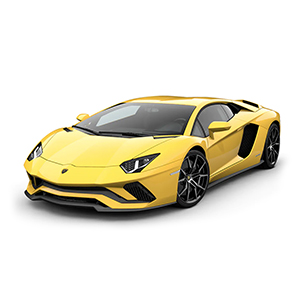 LAMBORGHINI AVENTADOR S COUPÉ
If you think that nowadays women can't be impressed by gifts, then think twice! This Lamborghini car is out of this world. Its extraordinary and iconic V12 engine is the definition of a thoroughbred power! Not to mention, the excellent acceleration performance at any engine speed, lightning-fast responsiveness, and a breathtaking roar. Intensify your lady's emotions with this big gift and become her number one hero!
Lesen Sie mehr
3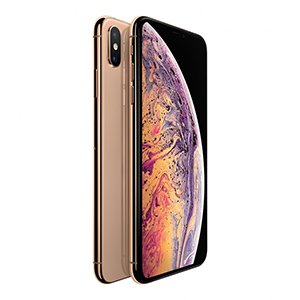 If you are into a bigger screen, iPhone XS Max will be the perfect choice for you! It's true, you'd hardly find any differences design-wise over last year's iPhone, but the new features will impress both you and your sweetheart. Now even faster Face ID with a more powerful and smart A12 Bionic processor. This is a whole new and more advanced level of iPhone! But what's more, the girl of your dreams will be carrying it with her wherever she goes!
Lesen Sie mehr
Love sunshine... or why I love the beach life!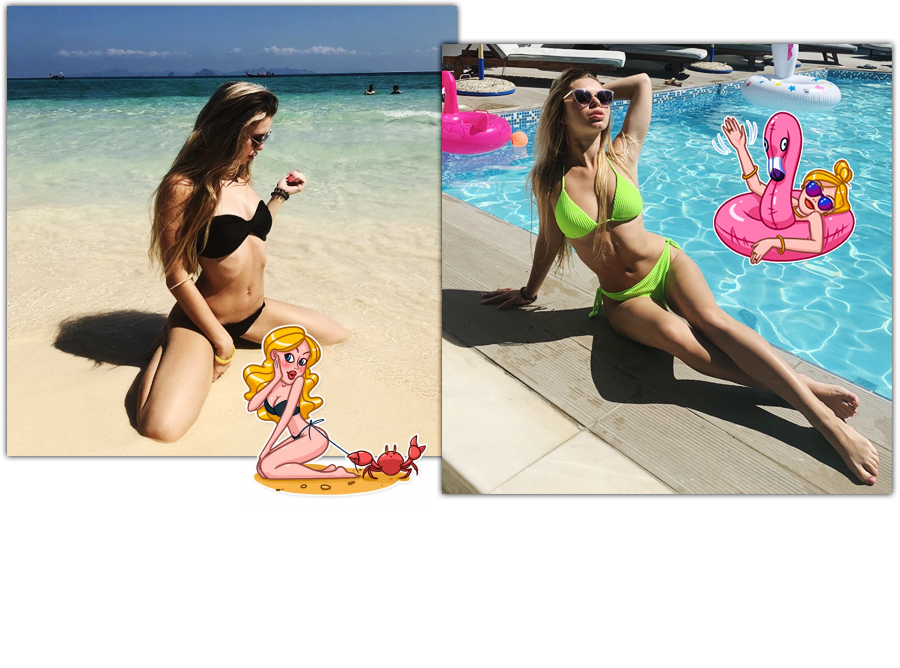 Living on a tropical island with palm fringed trees is everyone's dream, isn't it? However, I love the beach because of how it makes me feel, rather than the aesthetic factor (though it adds to that wonderful feeling). I have no idea why do people like the beach, I am sure everyone has their own reasons but for me, here's what matters –
Water sports/activities
Being close to the sea means you can enjoy an array of water sports and activities like – surfing, jet ski, kayaking, boat trips, snorkeling, deep sea diving and so much more. These activities not just keep you fit but form a major part of your vacation.
Beer on the beach , chill music at the shacks , sound of waves – all adds to the chilling factor of a beach destination.
Beach parties are my favorite – I would rather shake a leg on a beach than in a club
Walking on sand & watching the waves has an extremely calming effect on me and surely one of the top reasons I love beach life. In that very moment, just looking over the waves, I seldom forget everything and just savor the moment. Sunsets – Ahhh the amazing sunsets at the beach. Just watching the sun go down over the sea is simply breathtaking.